Daily Menu
-Wednesday-



11/14/18
Hot

Entree
-Thai Peanut Tofu (V)


-Thai Peanut Chicken


-Indian Spiced Cauliflower (V)


-Samosas (V)


-White Basmati Rice (V)


-Steamed Kale (V )

*Menu subject to change as ingredients become available*
Soups
Please call for soups as they are frequently changed
as one variety runs out.
Thank

you!



Monthly Menu
(Link Above:Subject to Change)



Deli Hours



Hot Bar
M-F 11 AM - 6:30 PM
S-S 9 AM - 2 PM



Salad Bar
M-F 8 AM - 7 PM
S-S 10 AM - 5 PM



Made to Order Hot Sandwiches
Everyday
11 AM - 4 PM



Hot Soups
M-F 8 AM - 7 PM
S-S 10 AM - 5 PM



Coffee
Please be aware that our soups are made fresh in individual batches & may change during the day as they sell out & are replaced with new varieties.

**(GF) Not prepared in a certified gluten-free facility
-----------------------------------------------------------------------------------------------------------------
Welcome to the Good Earth Food Co-op,
where EVERYONE is welcome to shop!
Events
If you are interested in an event, please click the event in the calendar below for more information including times, a brief description and location!
There are no events for the criteria selected.
Plenty of space for your group or event!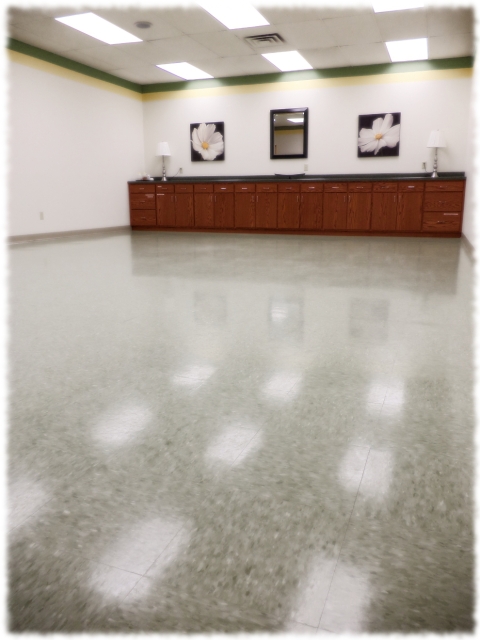 Our committees meet at the following times and locations:

GEFC Member Engagement Committee Meeting 1st Wednesday of the month 12:15pm-1:15pm

GEFC Financial Committee Meeting 2nd Tuesday of the month 4:30pm

GEFC Executive Board Meeting 2nd Thursday of the month 4pm-7pm (This is a closed meeting)

GEFC Board Development Committee Meeting 3rd Thursday 5:30pm-6:30pm

GEFC Board Meeting 3rd Tuesday of the month 6:15pm-8:30pm