Daily Menu
Friday
December 6, 2013
Fresh Soups:
• Dragon's Delight
• Vegetarian Chili
• Split Pea Macro
Hot Bar Menu:
Indian
$7.99/lb
• Makhani-Style Tofu (Vegan, G/F)
• Chicken Makhani (G/F)
• Fragrant Basmati Rice (Vegan, G/F)
•Samosas with Cilantro Chutney (Vegan)
Click

HERE

to download our December hot-bar menu!
Please be aware that our soups are made fresh in individual batches & may change during the day as they sell out & are replaced with new varieties.

**(GF) Not prepared in a certified gluten-free facility
Stop in & check us out! Everyone is welcome to shop the Good Earth!
No membership is required! 

Click here

 to learn about the benefits of 

membership.
Events
Community Room Event Calendar
Plenty of space for your group or event!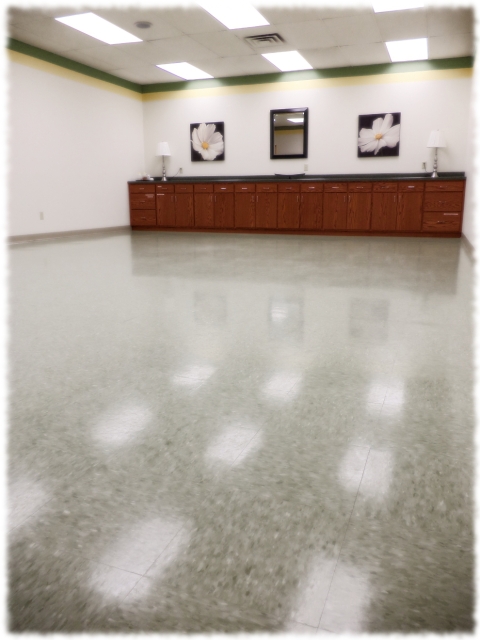 Our committees meet at the following times and locations:

Financial Committee
Meets on the Tuesday before the board meeting at 4:30 pm in the community room.

Membership Committee
Meets on the third Wednesday of the month at 12:30 pm in the community room.

Board Development Committee
Meets on the first Thursday of the month at 4 pm in the coffee shop
or community room.

Executive Committee
The Board Officers meet with the General Manager on the second Thursday of
the month at 4 pm. This is a closed meeting.